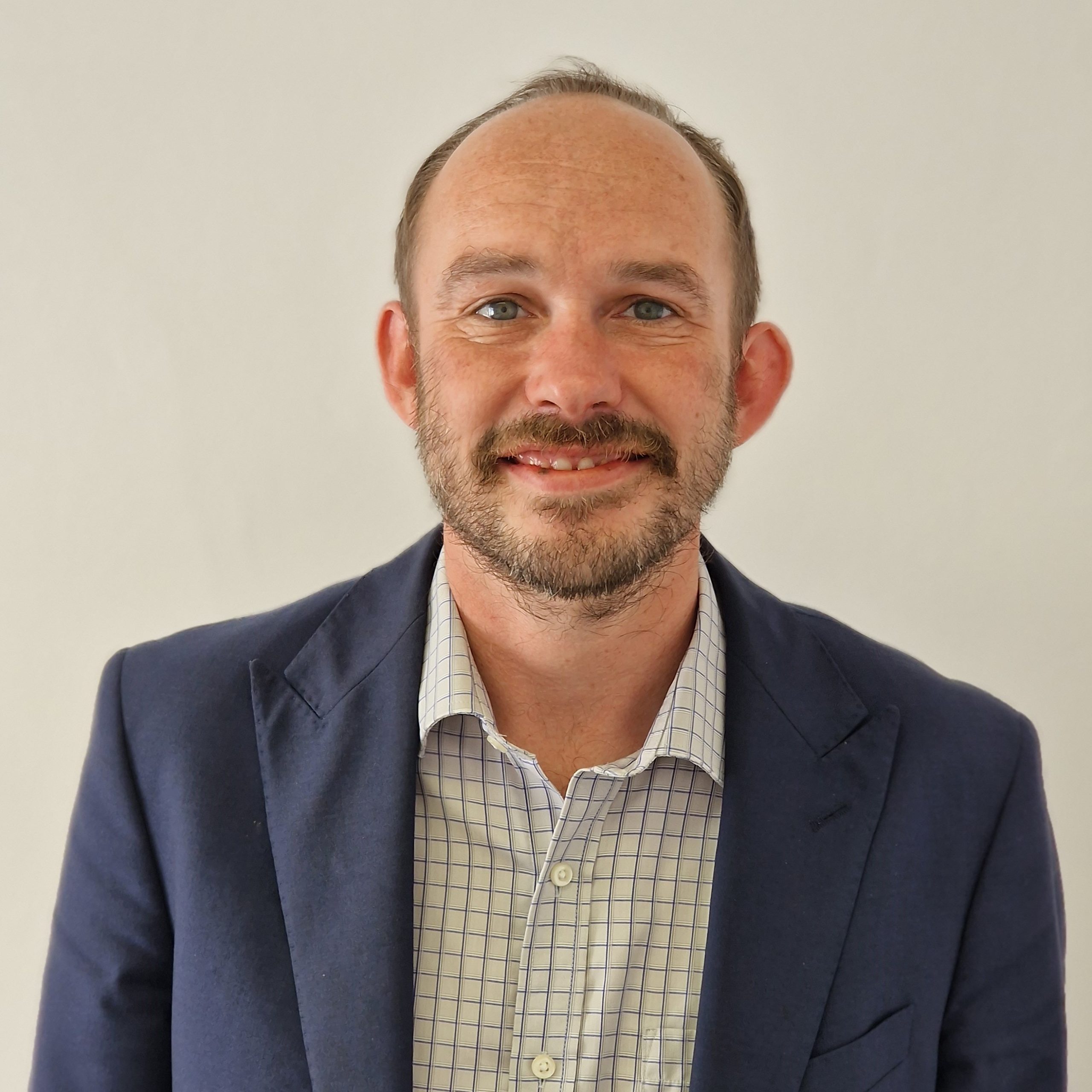 Our employment lawyer is Phil Sayers, a solicitor who qualified in 2011. He started his legal career in the Exeter office of international firm Trowers and Hamlins back in 2007 but soon moved to sunny Cornwall. He has lived and worked in Truro ever since, specialising in employment law at local firm Coodes LLP before moving to Wilde Law in 2023.
Phil has extensive experience of all aspects of employment law and runs a mixed desk advising both employer and employee clients.
He provides HR support for businesses which includes such things as reviewing their employment documentation, drafting further documentation, providing updates on changes to employment law, advice on grievance or disciplinary procedures, redundancy processes, TUPE and all manner of other things within the employment law sphere.
He also assists in providing advice to business owners with regards to the employment law aspects of business purchases and business sales. He works closely with Jonathan and Nick on these projects who respectively provide corporate and commercial property advice that clients find both essential and invaluable.
Phil advises employee clients who need assistance when faced with adverse events or challenging circumstances in their workplace. That encompasses such things as providing advice on disciplinary or grievance situations, advice on the content of employment contracts (whether already entered into or as a draft provided by their employer) and advice with regards Settlement Agreements that have either been offered or that they have requested.
Should a dispute end up in the Employment Tribunal, Phil represents both employer Respondents and employee Claimants. He has a wealth of experience and regularly conducts the advocacy himself in complex matters which entail hearings lasting several days. He is also often a cost effective representative to instruct in disputes which may be less legally or factually complex but are of course vitally important to the people involved in them; something he never loses sight of.
---
To read more on our price transparacy and costs information for Employment Tribunals, click here
---
To read our latest post on UK Employment Law news click here
---
Philip Sayers, Employment Law Solicitor
philip@wildelaw.co.uk 01872 713486